Covid-19 has hit us all in many ways for example, financially, emotionally, and mentally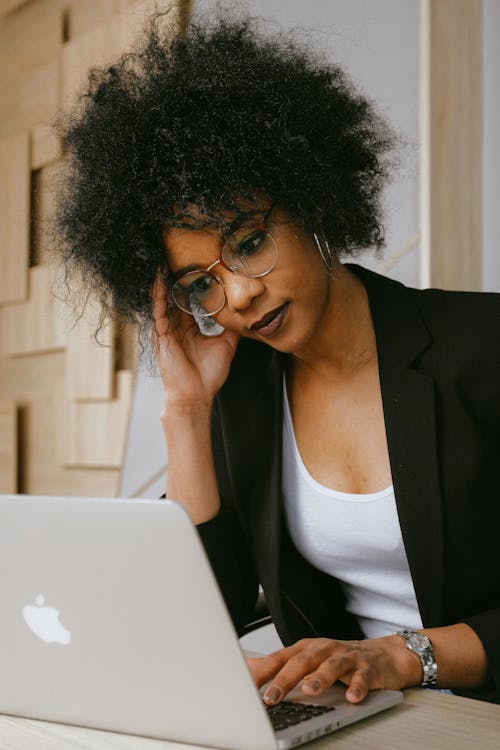 Personally, I have struggled emotionally and mentally as I am so used to doing things like shopping or going to the gym, working with my colleagues and most of all visiting my loved ones. I have found myself going in circles regarding my feelings some days I feel trapped, bored, restless, irritated, and anxious, other days I feel happy, relaxed and grateful for the time off university and the ability to spend quality time with my family.
At first, I felt very alone with my feelings and did not want to discuss them with anyone else as I convinced myself nobody would be able to relate. One day I plucked up the courage to offload on to my friend and I was so relieved to hear she had felt the same way and had been struggling with the adjustments too. I think we spend so much time in our own heads that sometimes we struggle to get out and almost trap ourselves in that bubble which from my experience only makes things worse. After the conversation with my friend, she decided to buy me a journal and recommended I write down my feelings, at first I thought this idea was daft and me being headstrong and proud I had no intention of doing it. However, one of the days I was really struggling to process my own thoughts to the point where I struggled to make even the simplest of decisions and I saw this book staring at me on my dresser and despite my reservations, I had nothing to lose and started writing.. 6 pages of babble and ranting later and I felt extremely calm and the confusing, emotional noise that was in my head was now non-existent. Following this breakthrough, I decided to journal daily even when I had a good day, I would document them to remind myself it was not all bad. I would honestly recommend this to anyone and everyone, the truth is we do not know what the future holds or when we can get back to normality and we are all in the same boat I strongly urge you to reach out when necessary, DO NOT be too proud to ask for help or to try something new, I have promised myself I will learn a new skill and use this time to better myself in whatever way I can and you can too!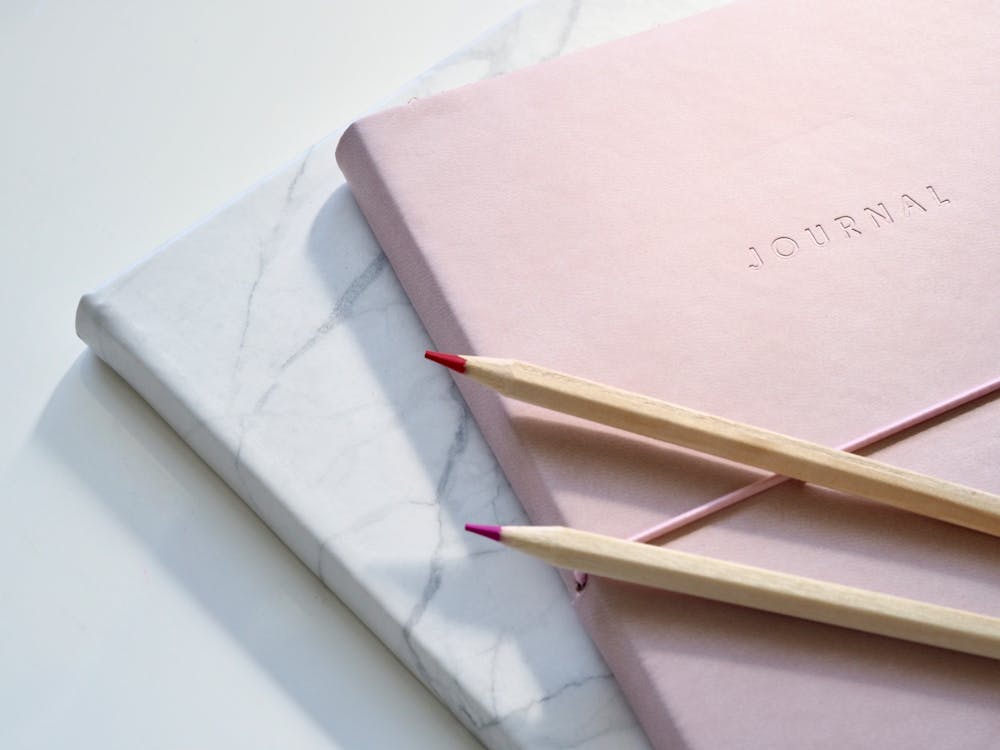 I am also mother to an amazing 4-year-old little girl and have had to find many ways to keep her occupied as this is not easy for them either, she is so used to interact with other children and routine that I was worried about how she would adjust and also worried about her becoming behind with her learning so after consideration and research I found some successful methods of occupying her and teaching her during lockdown:
Going on a long bike ride

Playing games such as tag or snap

Printed colouring photos offline to colour

Bought plant seeds and started growing our own plants

Purchased some easy to make craft kits (Tesco £2)

Baked A LOT of cupcakes/bread/scones you name it we have baked it!

Practised her numbers and letters using flashcards (£2 Amazon)

Searched for free age-appropriate learning tools online (OXFORD OWL)

Purchased some washable hand-paints
Despite enjoying the quality time with my little girl, I struggled to find the time for myself and self-care. Self-care is an important part of life and parenthood if we do not take care of ourselves how can we be the best parents/guardians for our little people? One of the main ways I have coped during this lockdown is by giving myself an hour or two a day of ME time. I wait for my princess to go to bed and then I have some me-time such as a glass of wine, some dark chocolate, face mask and watch my tv programmes. This time is so valuable, it is the time we spend to unwind, refresh and prepare for the day ahead of my advice to Moms, Dads, Guardians, ensure you are taking time for yourself! After all, we are only human, and you need to ensure you are not wearing yourself out